Waxing Salon Caufield, Caufield South, Malvern, Caufield North Murrumbeena
AVA LASHES AND BROWS offers full body waxing services in Glen Huntly. Visit us today for silky smooth skin that lasts.
Waxing Salon
AVA LASHES AND BROWS believes in keeping it smooth in life by making you comfortable in your skin. We offer a plethora of treatments for all ages and genders, whether you are a waxing newbie or a hardened veteran.
If smooth skin and eyes that pop are what is going to help you be the best you possible, then we are there for you.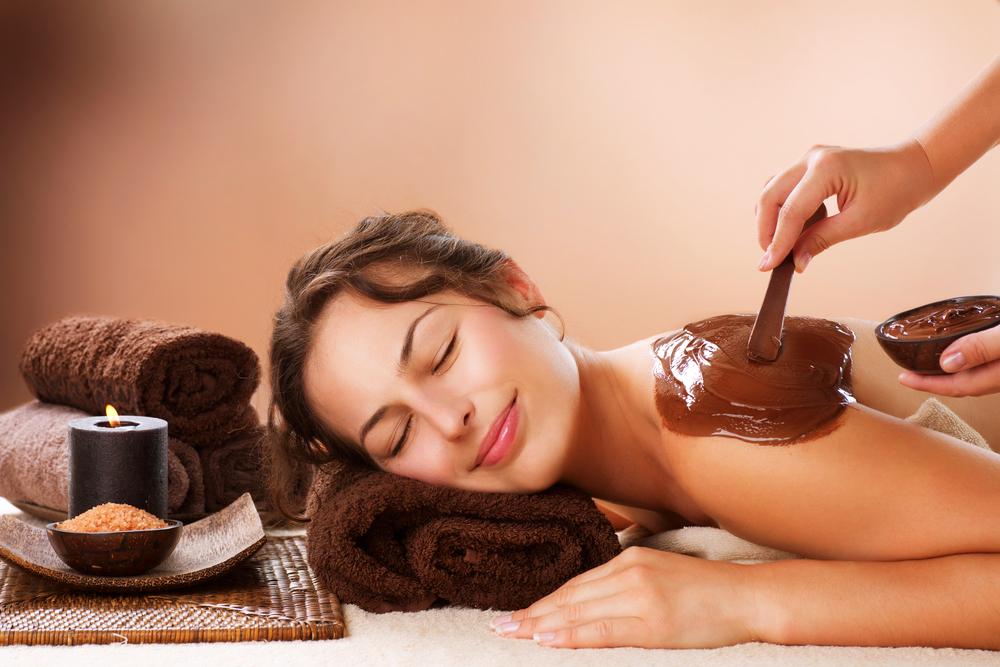 Brows salon
Eyelash lift
Eyebrow waxing
Waxing salon
Brows shaping
Facial waxing
Microblading
Facial treatment
Eyelash Extension
Excellent services
Great atmosphere
Friendly environment
Passionate staff
Caufield
Caufield South
Malvern
Caufield North Murrumbeena
What's the difference between hard wax and soft wax?
AVA LASHES AND BROWS uses a combination of both hard and soft wax in our treatments, depending on the areas to be waxed.
Soft wax, or strip wax, is the type that gets pulled off with a muslin strip. It works wonders for large areas of skin like backs and legs, since it grabs hold of fine hairs and exfoliates the skin more, which means there's less likelihood of ingrown hair.
Hard wax, on the other hand, is better for sensitive areas like the face, since it only sticks to the hair, and not the skin. The downside is that it doesn't work on large areas of skin.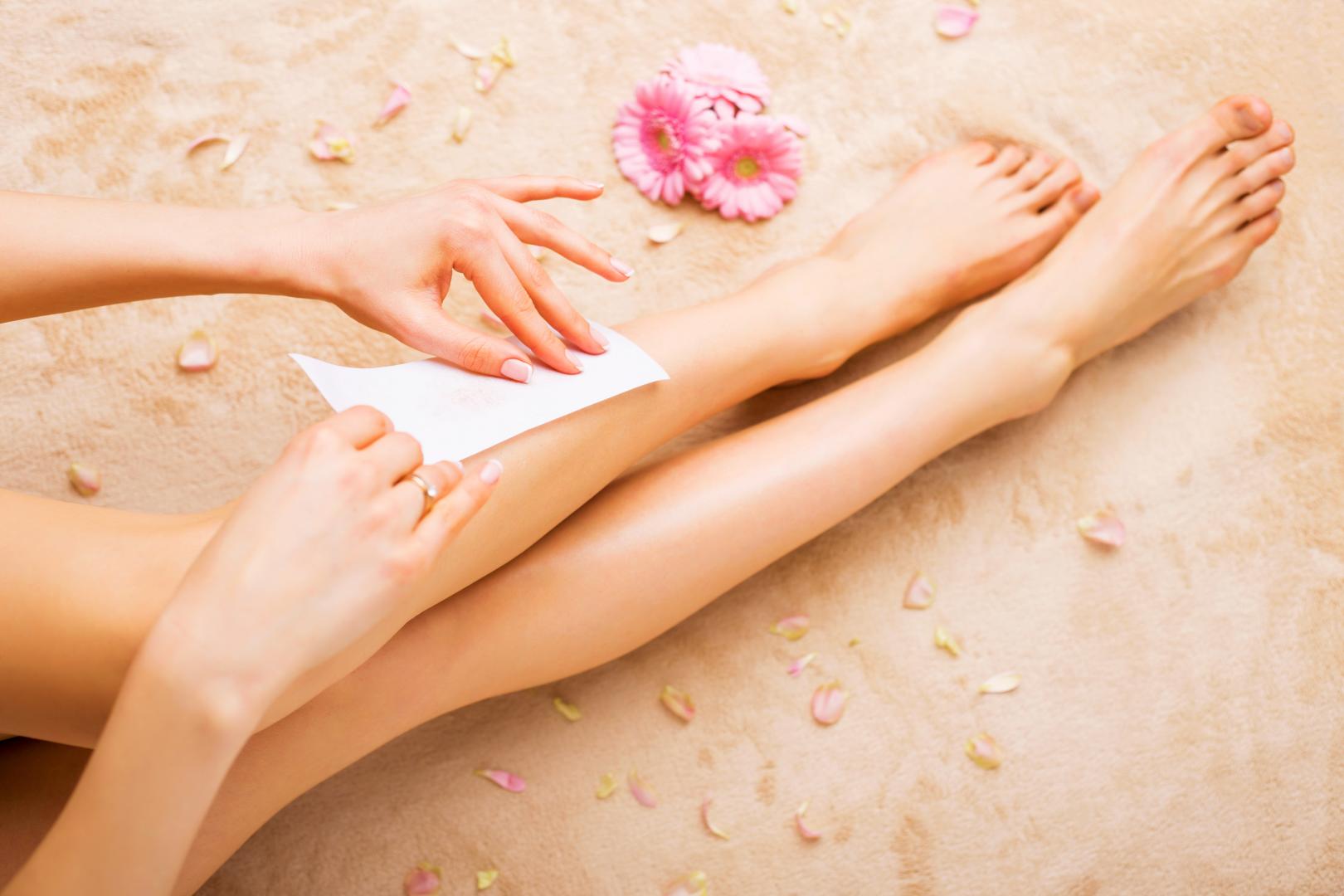 Book your waxing appointment today!
Your dream of buttery smooth skin starts here. Book your appointment with us today!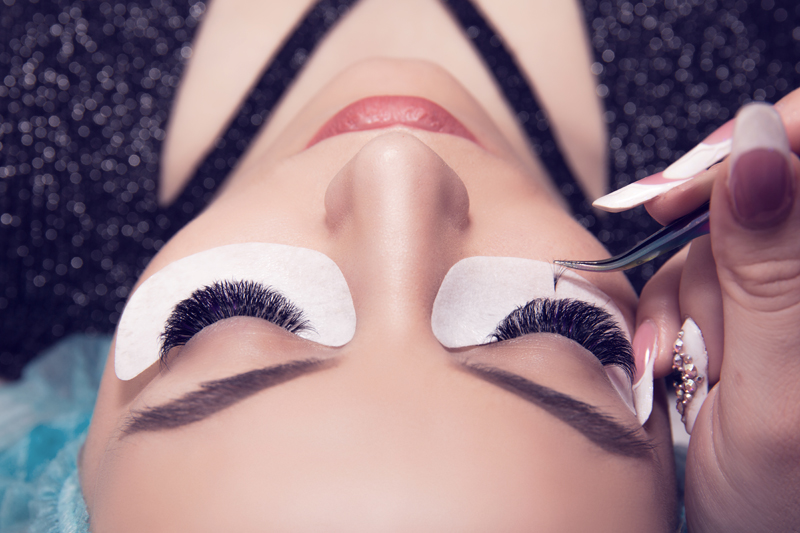 May your lashes be long and your brows on point!