Eyelash Extension in Caufield, Caufield South, Malvern, Caufield North Murrumbeena
Ava's Lashes and Brows is rapidly becoming the number one place for longer lashes for all the ladies of Caufield and the surrounding areas. Visit our salon today and leave with fluttering lashes that will stop traffic!
What are eyelash extensions?
Don't confuse eyelash extensions with false eyelashes! With 'falsies', you are getting a strip of eyelashes that you then glue to your lash line. Extensions, on the other hand, are individually hand-glued to each of your lashes.The results of eyelash extensions are more real and semi-permanent, allowing you to ditch the mascara and feel fabulous as soon as you wake up!
Visit Ava Lashes and Brows, and our friendly technicians will recommend the type of extensions that suit you the best after carefully considering your face shape, bone structure and natural lashes.
While you're here, why not complete your look by getting your eyebrows done as well?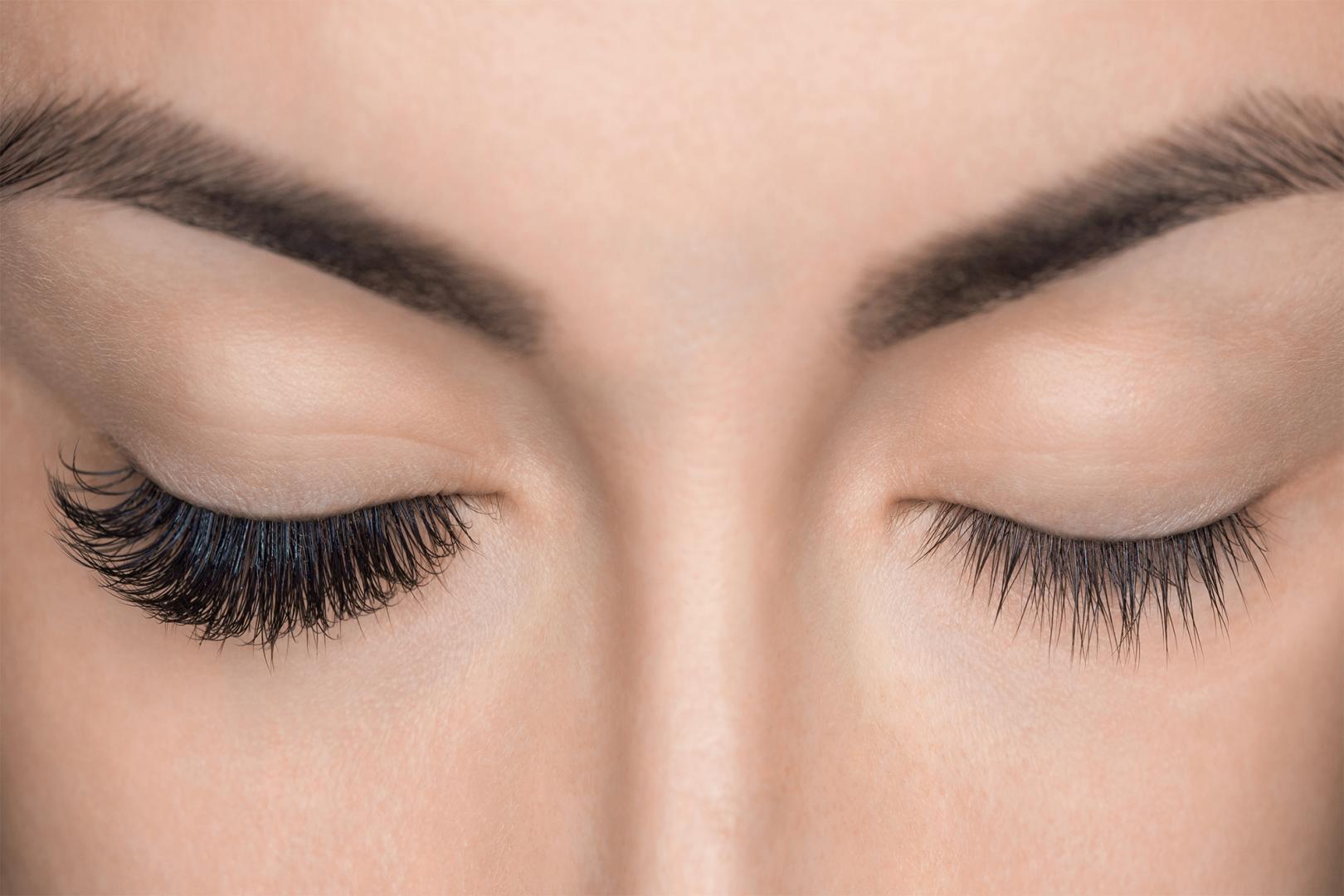 Effortless Luscious Lashes
Brows salon
Eyelash lift
Eyebrow waxing
Waxing salon
Brows shaping
Facial waxing
Microblading
Facial treatment
Eyelash Extension
Excellent services
Great atmosphere
Friendly environment
Passionate staff
Caufield
Caufield South
Malvern
Caufield North Murrumbeena
How to care for your extensions.
You have just had your extensions put in and you're feeling glamorous. So how should you maintain your new lashes?
The first thing that we recommend at Ava Lashes and Brows is to hold off on the mascara and eyeliner. The extensions should already be giving off the idea that you are wearing mascara, so adding another layer on top is taking things a little too far. But more importantly, using makeup remover on your extensions can melt the lash glue and cause premature shedding.
For this same reason, being gentle when washing your face is essential. As much as possible, choose products that are specially formulated for eyelash extensions over regular makeup removers to ensure your new lashes don't get damaged.
May the only drama you know be your lashes
To order your next beauty treatment, get in touch with us on
Life is short. Your lashes don't need to be!
Visit our salon today and let us work our magic on your lashes. You'll leave feeling like you can take on the world! 
May your lashes be long and your brows on point!