Brows Shaping | Caufield, Caufield South, Malvern, Caufield North Murrumbeena
The experts at AVA LASHES AND BROWS are on-hand to give you the perfect brows you always wanted. Book an appointment today or visit us in-store to find out more.
What is brow shaping?
Choosing a brow shape is not a one-size-fits-all process. Your face shape, features, and existing brow shape will all be taken into account to determine what we at AVA LASHES AND BROWS will recommend to you. We work together with you to make sure you love the end result.
And while you're at it, let us work some magic on your eyelashes as well.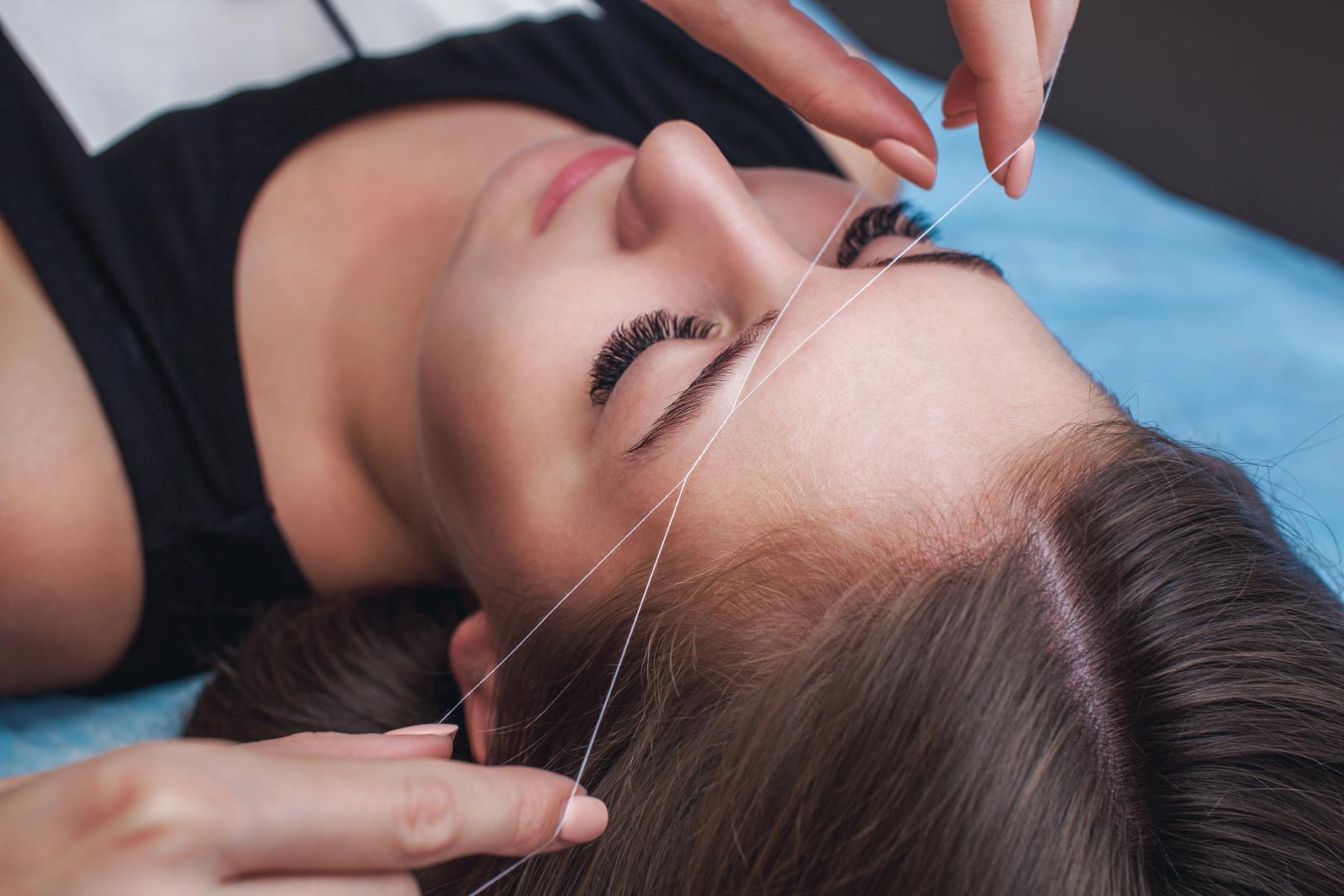 We are the Michaelangelo of brow sculpting.
Brows salon
Eyelash lift
Eyebrow waxing
Waxing salon
Brows shaping
Facial waxing
Microblading
Facial treatment
Eyelash Extension
Excellent services
Great atmosphere
Friendly environment
Passionate staff
Caufield
Caufield South
Malvern
Caufield North Murrumbeena
What shape suits me?
There are five basic eyebrow shapes, and we at AVA LASHES AND BROWS will help you find the one that best compliments your face. We will use either straight or curved wax strip to give you the desired look.
Here are some tips based on common face shapes, but remember, everyone is unique.
Square faces with their sharp, well-defined angles, will benefit significantly from round or soft angled brows.
Round faces look better with sharp-angled brows.
An oval or long face should avoid high arches to not elongate the face further.
Heart-shaped faces won't go wrong with a soft angled arch to draw just the right amount of attention to the upper part of the face.
Why not pop in for a chat and see what works for you?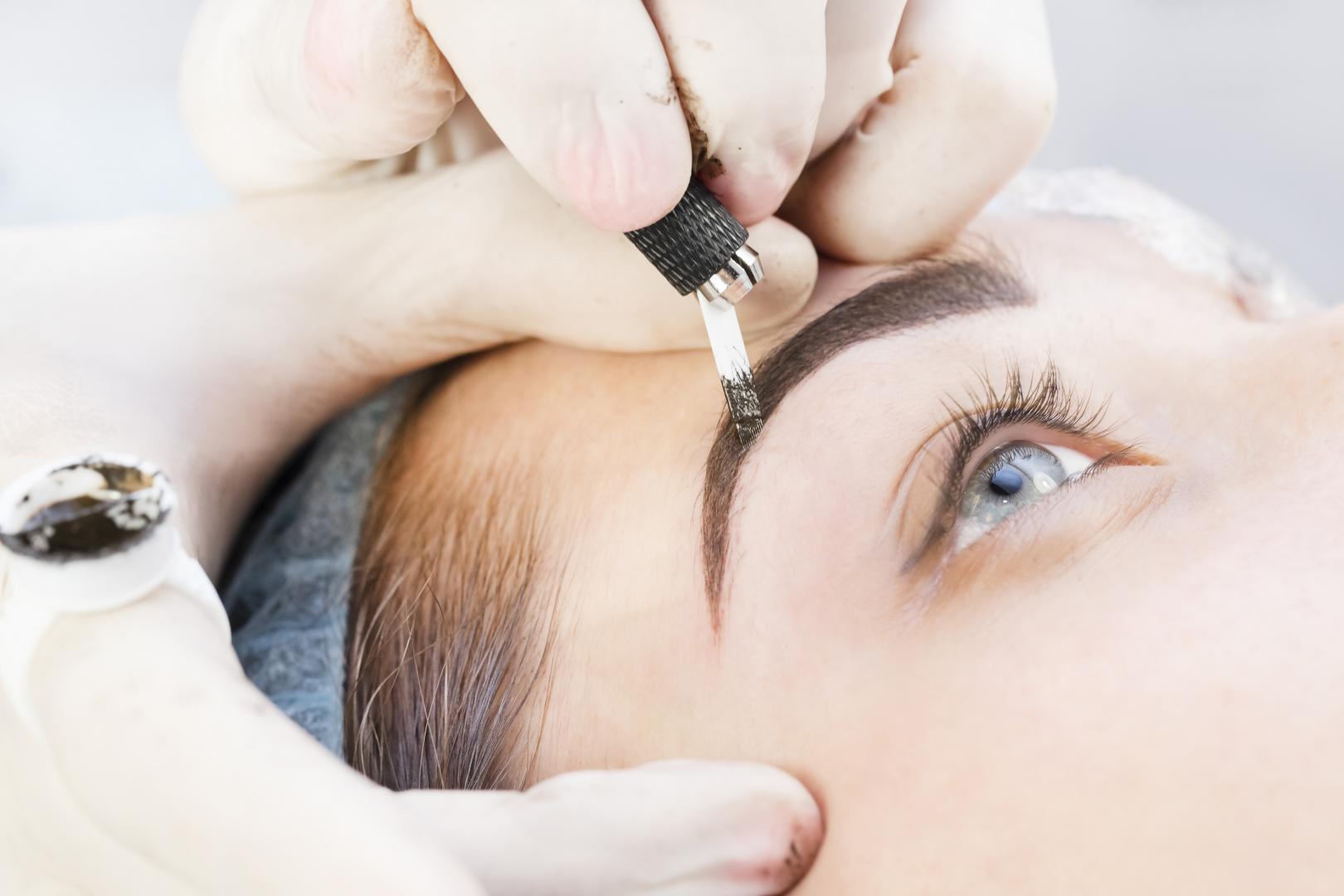 Your brows are our masterpiece.
Eyebrows are one thing you can get in shape without breaking a sweat. Book with us today to see what we mean!
May your lashes be long and your brows on point!