Brows Salon | Caufield, Caufield South, Malvern, Caufield North Murrumbeena
AVA LASHES AND BROWS is the perfect place in Glen Huntly to get your eyebrows done. We pride ourselves on being the best in town when it comes to sculpting our customers' eyebrows to perfection.
What is threading?
Threading, originating from eastern countries like India and China, is a method of hair removal that has steadily been gaining popularity in the West.
In threading, a thin cotton or polyester thread is doubled then twisted. This is then used to pluck unwanted hair at the follicle. Unlike tweezing, where single hairs are plucked one at a time, threading can get rid of short rows of hair at a time.
Threading is preferred over waxing for eyebrows since most people claim that it is gentler on the delicate areas of facial skin and also provides more precise results.
AVA LASHES AND BROWS provides threading and waxing, so you have a choice depending on your preferences.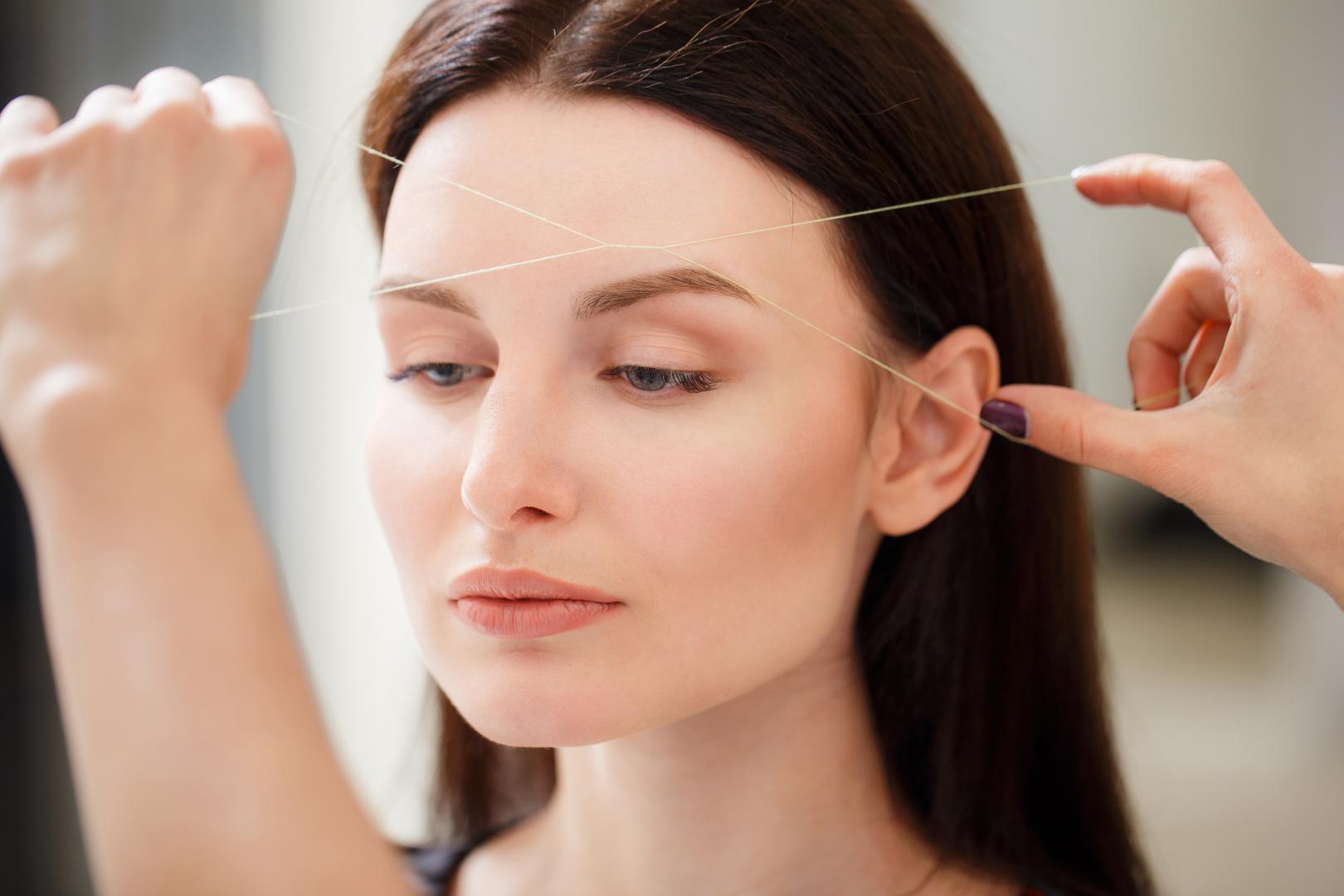 Always do you, but let us do your brows.
Brows salon
Eyelash lift
Eyebrow waxing
Waxing salon
Brows shaping
Facial waxing
Microblading
Facial treatment
Eyelash Extension
Excellent services
Great atmosphere
Friendly environment
Passionate staff
Caufield
Caufield South
Malvern
Caufield North Murrumbeena
What to expect when waxing for the first time?
Getting your eyebrows waxed for the first time can be quite overwhelming, especially with the pain-filled stories your friends have been telling you.
At AVA LASHES AND BROWS, we want to make your first-time as simple as possible by letting you know exactly what to expect. Our waxing specialists will go through each step with you during your booking, but here's a sneak peek:
You can expect a little discomfort, but you get used to it.
The trimmers might come out to snip off some of the longer hairs. You can also expect tweezers for the final touches to your perfect brows.
The skin around your brows may become a bit red and swollen, but it will go down. Just to be on the safe side, plan your waxing sessions about three days before any significant event.
Hopefully, this list has prepared you for your first eyebrow waxing. Don't worry, though; it's never as bad as it's made out to be.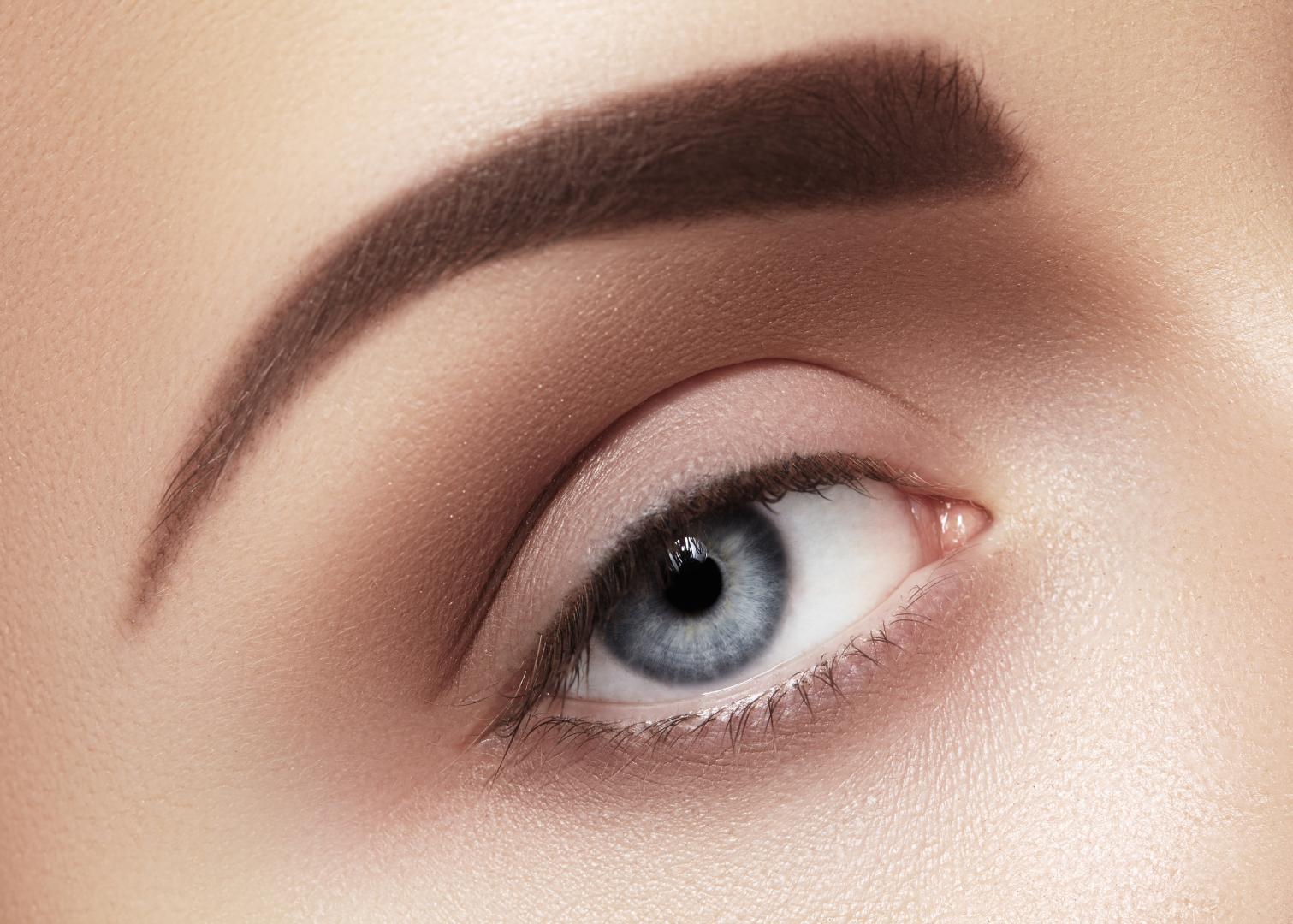 Perfect brows are within your reach.
Contact us today to book your appointment with one of our experienced beauticians to give you the brows you deserve.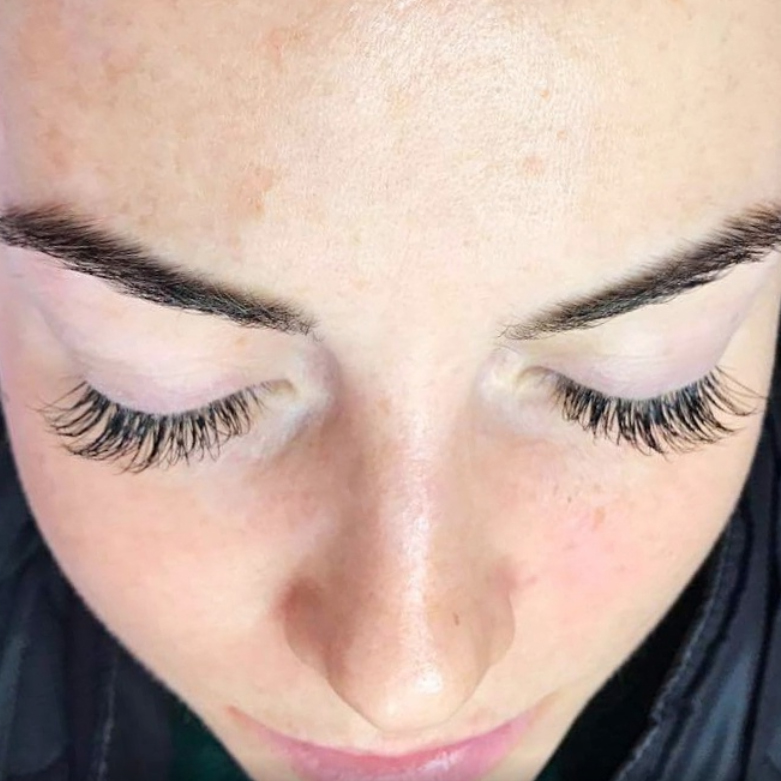 May your lashes be long and your brows on point!