Microblading in Caufield, Caufield South, Malvern, Caufield North Murrumbeena
Your pursuit for the perfect brows ends here! Ava Lashes and Brows are proud to share our expertise in microblading, the ultimate semi-permanent eyebrow makeup!
What is Microblading?
In a nutshell, microblading involves a semi-permanent tattoo in the eyebrow area, giving you the option to create fuller and better-defined eyebrows. The beauticians at Ava Lashes and Brows will use a small hand-held instrument, which makes shallow scratches in the upper layer of the dermis, creating a natural look. 
Depending on your skin type, results can last up to three years, but you will need a touch-up after 6-8 weeks to fill in any gaps.
Visit our salon today and our expert staff will be happy to walk you through the procedure and answer any questions. And while you're at it, why not book an appointment to get your eyelashes done as well?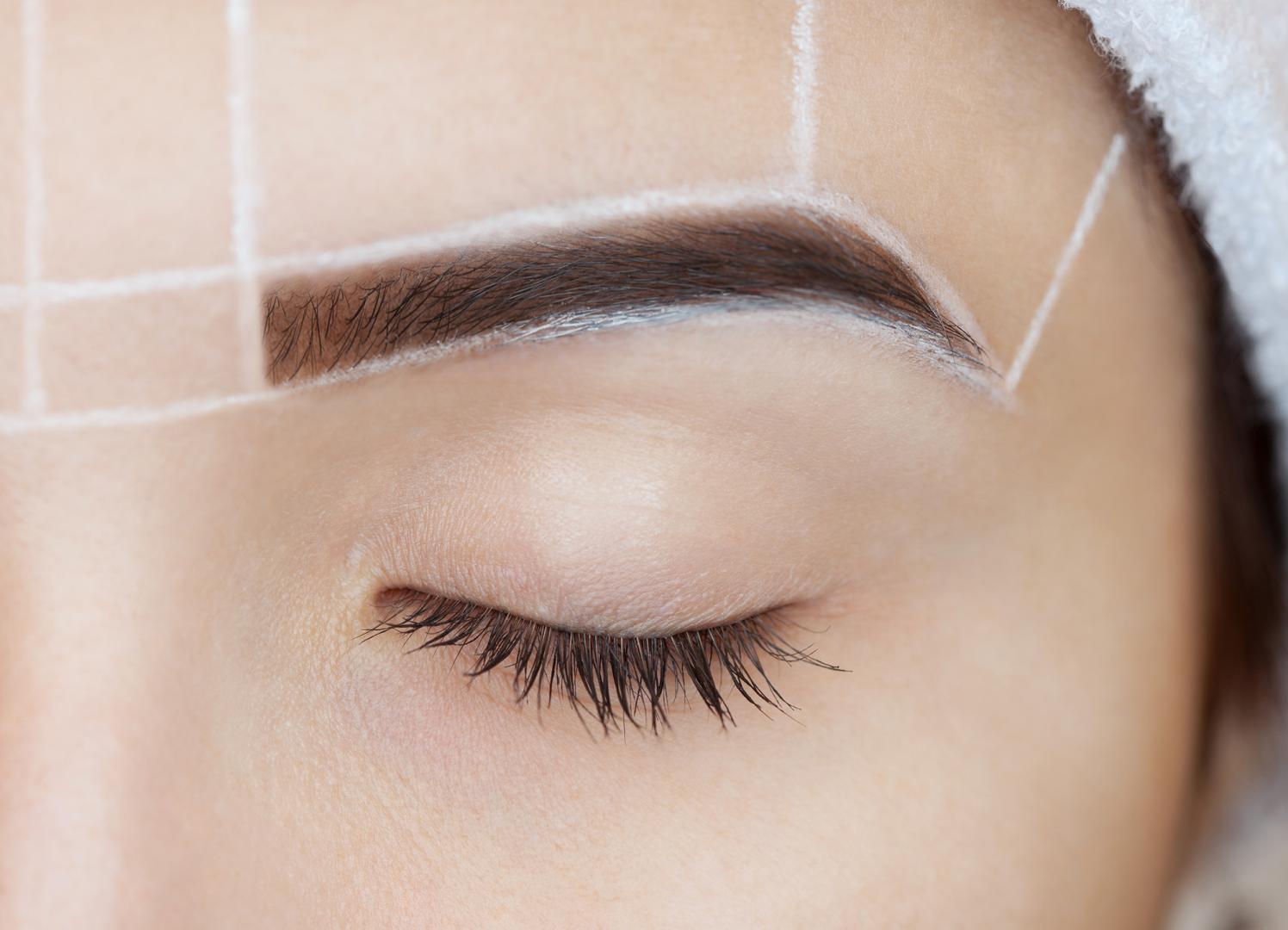 Eyelash Extension
Microblading
Excellent services
Great atmosphere
Friendly environment
Passionate staff
Caufield
Caufield South
Malvern
Caufield North Murrumbeena
Is there a downside to microblading?
Like almost any other procedure, there are a few minor risks to consider with microblading:
There is a slight risk of an allergic reaction to the pigmentation. At Ava Lashes and Brows, we try to avoid this by asking you to come in 24 hours before your appointment for an allergy test. 
You will need to keep your eyebrows dry and avoid the sun, wearing makeup or contact lenses for a week after your treatment.
The procedure is not recommended for pregnant or breastfeeding ladies for health reasons. There are also certain health conditions that microblading is contraindicated for, such as HIV, hepatitis and vitiligo. To ensure that microblading is right for you, we do recommend discussing your health history with your regular practitioner.
While the procedure is generally very safe, it's important to take the right precautions.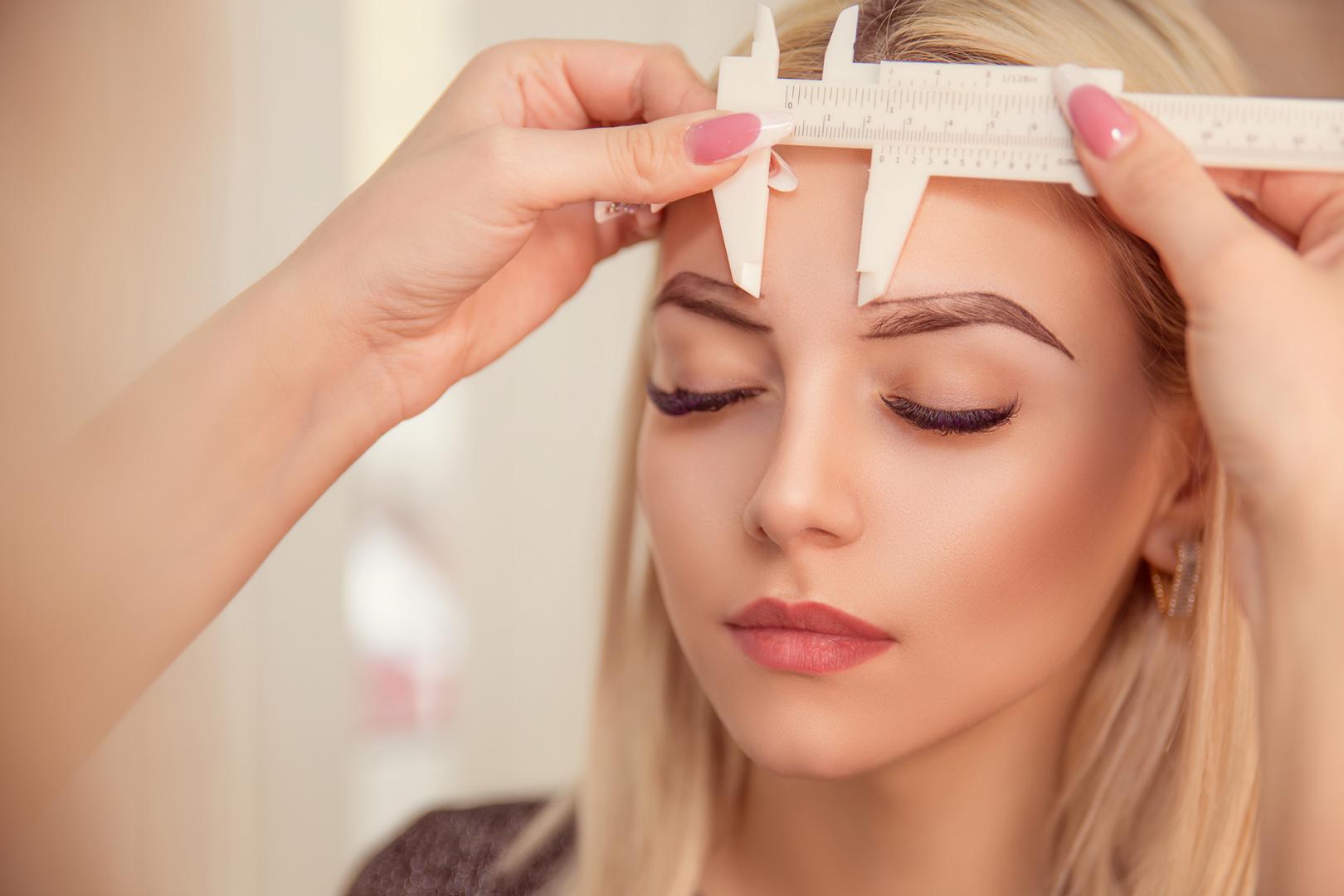 Keep your eyebrows even after washing off your makeup!
To order your next beauty treatment, get in touch with us on 
Your eyebrows are the one thing you can get in shape without exercise.
Magical eyebrows don't happen by magic. You'll need an appointment. Book yours today!
May your lashes be long and your brows on point!