Eyebrow Waxing | Caufield, Caufield South, Malvern, Caufield North Murrumbeena
AVA LASHES AND BROWS is the perfect place in Glen Huntly to get your waxing done, including your eyebrows.
Waxing promotes softer regrowth of hair. Such an effect is beneficial if you have a dense growth of eyebrow hair. The regrown hair looks thinner and subtle enough to re-define the eyebrows with a new shape. Eyebrow waxing involves stripping off the portion of hair on which wax is applied by using a strip of cloth. Visit us today for a consultation.
Pre-wax
Before visiting AVA LASHES AND BROWS for your appointment, there are a few things you can do to ensure a flawless result:
Keep your skin free of moisturisers, lotions and makeup – the cleaner the surface, the smoother the results.
Tell us of any skin allergies and medication – Tretinoin cream, for instance, can cause skin irritations when combined with waxing.
Avoid tanning immediately before or after your service – waxing exfoliates your skin, rendering it susceptible to sun damage.
Don't tweeze beforehand – leave that to us.
The above tips should hopefully help prepare you before your visit.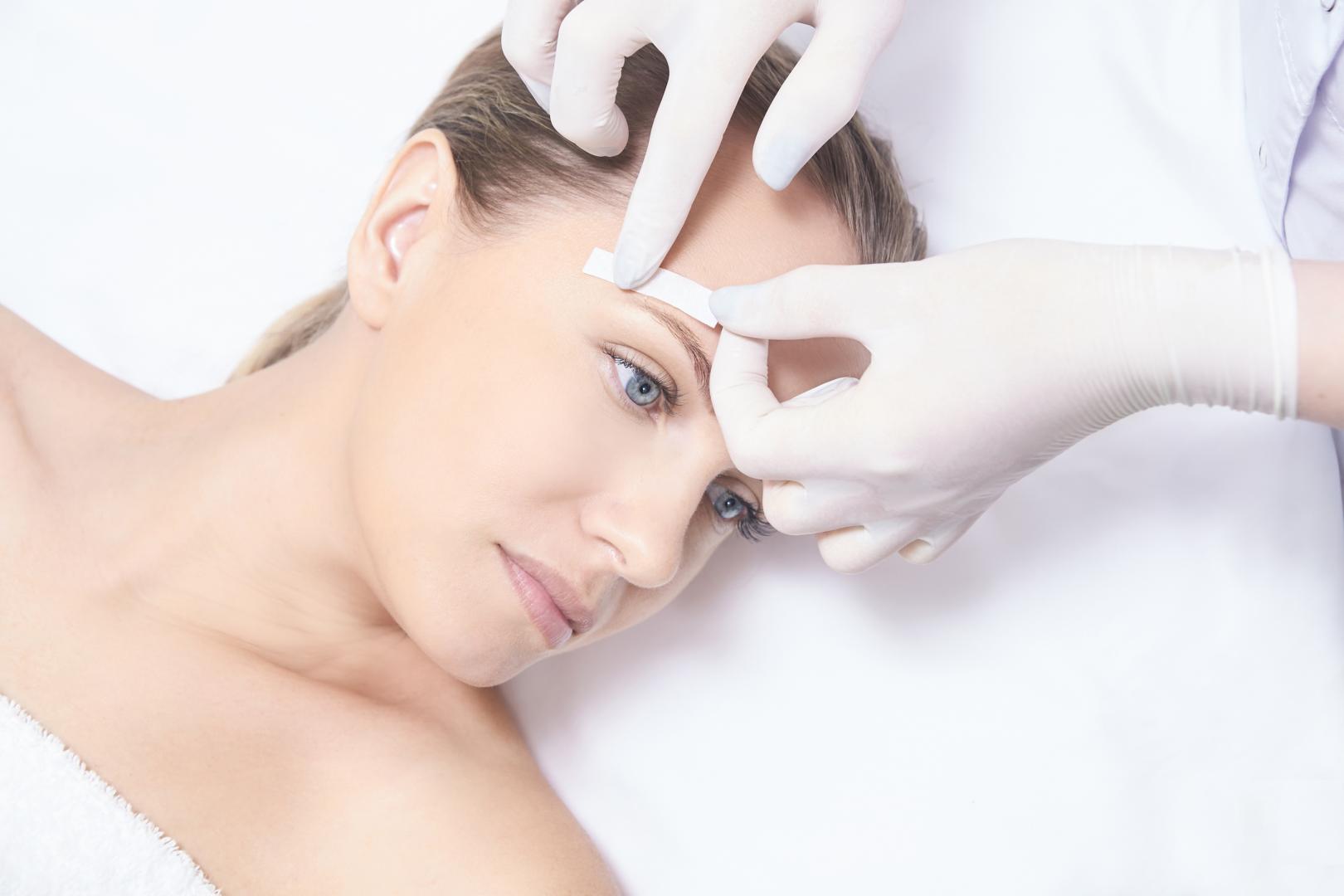 All will brow down to you.
Brows salon
Eyelash lift
Eyebrow waxing
Waxing salon
Brows shaping
Facial waxing
Microblading
Facial treatment
Eyelash Extension
Excellent services
Great atmosphere
Friendly environment
Passionate staff
Caufield
Caufield South
Malvern
Caufield North Murrumbeena
How do I get rid of the redness?
So, you've just had your waxing at AVA LASHES AND BROWS, and you've noticed that your brows are red and sore. While this is normal and shouldn't last more than 30 mins, here is a handy trick to soothe it.
Combine equal parts cold milk, water, and ice in a bowl. Soak a clean cloth in the mixture, then apply to the affected area for five minutes. Repeat the application three times.
This works by easing constricted blood vessels and soothing the swelling caused. The protein in the milk will also help repair and protect your skin. This method works with any type of waxing too.
Once you've had your eyebrows waxed, how about getting your eyelashes sorted out as well?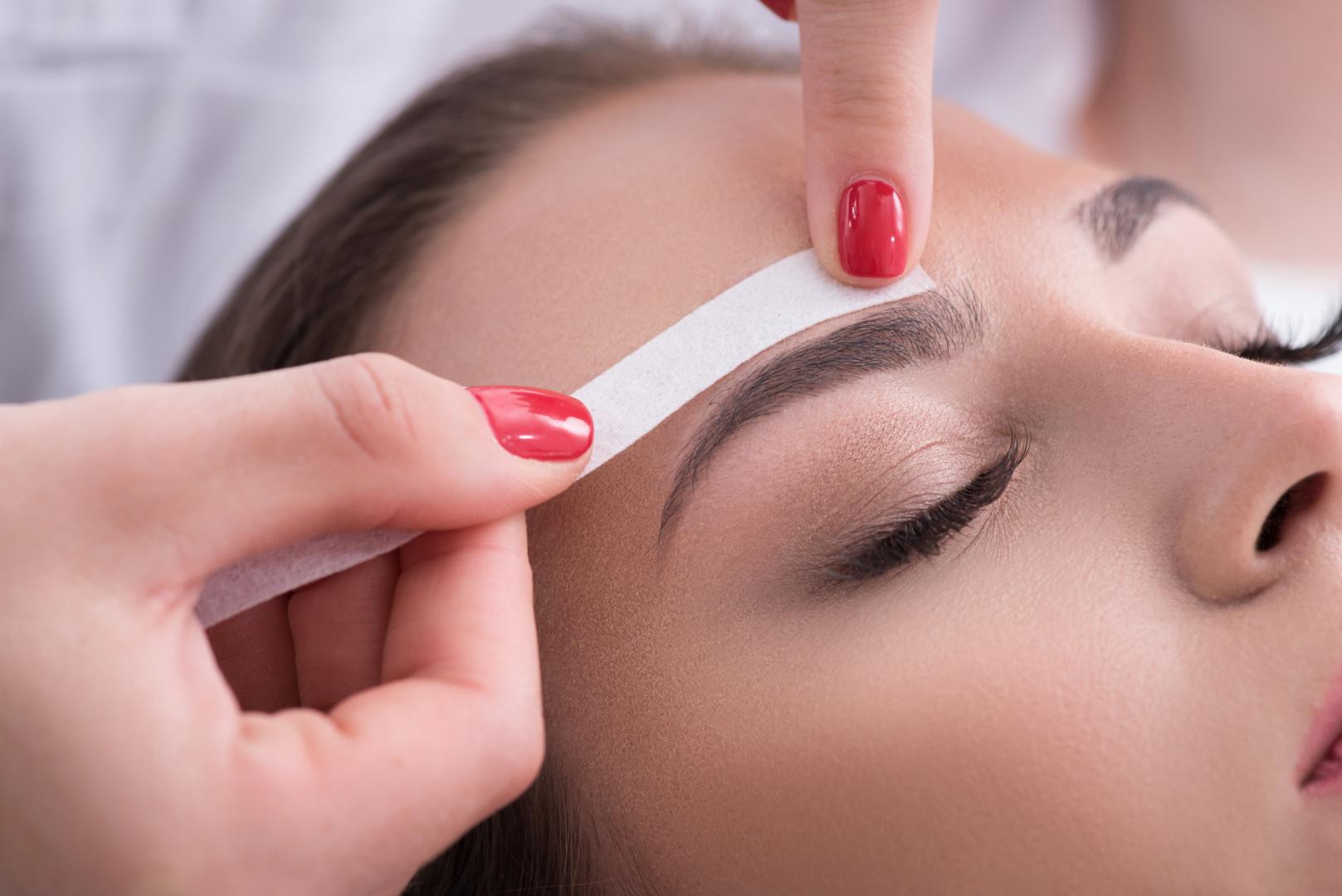 Book your brows some quality time.
Let us take care of your brows by booking online or visiting our salon today.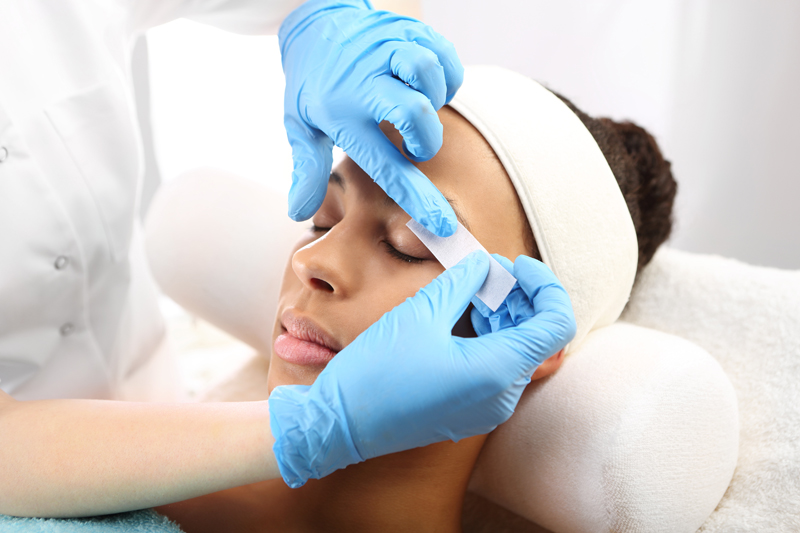 May your lashes be long and your brows on point!