Eyelash Extensions and Brows | Caufield, Caufield South, Malvern, Caufield North Murrumbeena
We always believe that each individual in this world is special and unique, deserving of respect and beauty.  Therefore, we carry out our work with all our heart, love and sincerity. Each guest is a special part of our success. We are nothing without you.
We are extremely grateful for your faith in us from the very first days when we were nothing until today. You are the driving force for us to strive every day.
"Our name is your guarantee."
May your lashes be long and your brows on point.
Brow game on fleek!
At AVA LASHES and BROWS, we believe that everyone should have flawless eyebrows and lashes.
We bring our expertise in this department to the forefront with our incredible treatments. From threading to tinting, by way of eyelash extensions and lifts, we make sure that every person who walks through our doors will leave feeling like a million dollars.
We are continually updating our range of treatments to incorporate the latest trends, so be sure to check back regularly to see what we have in store for you.
If your eyes are the windows to your soul, then your brows are the window frame and your lashes are the curtains.
Let us take care of your brows by ordering online
Coming Soon!
AVA LASHES and BROWS plans to introduce some additions to our line-up, including:
Micro Blading – microblading involves a semi-permanent tattoo in the eyebrow area for fuller and better-defined eyebrows.
We hope you are excited as we are for the new direction of the salon.
New treatments being added to our services!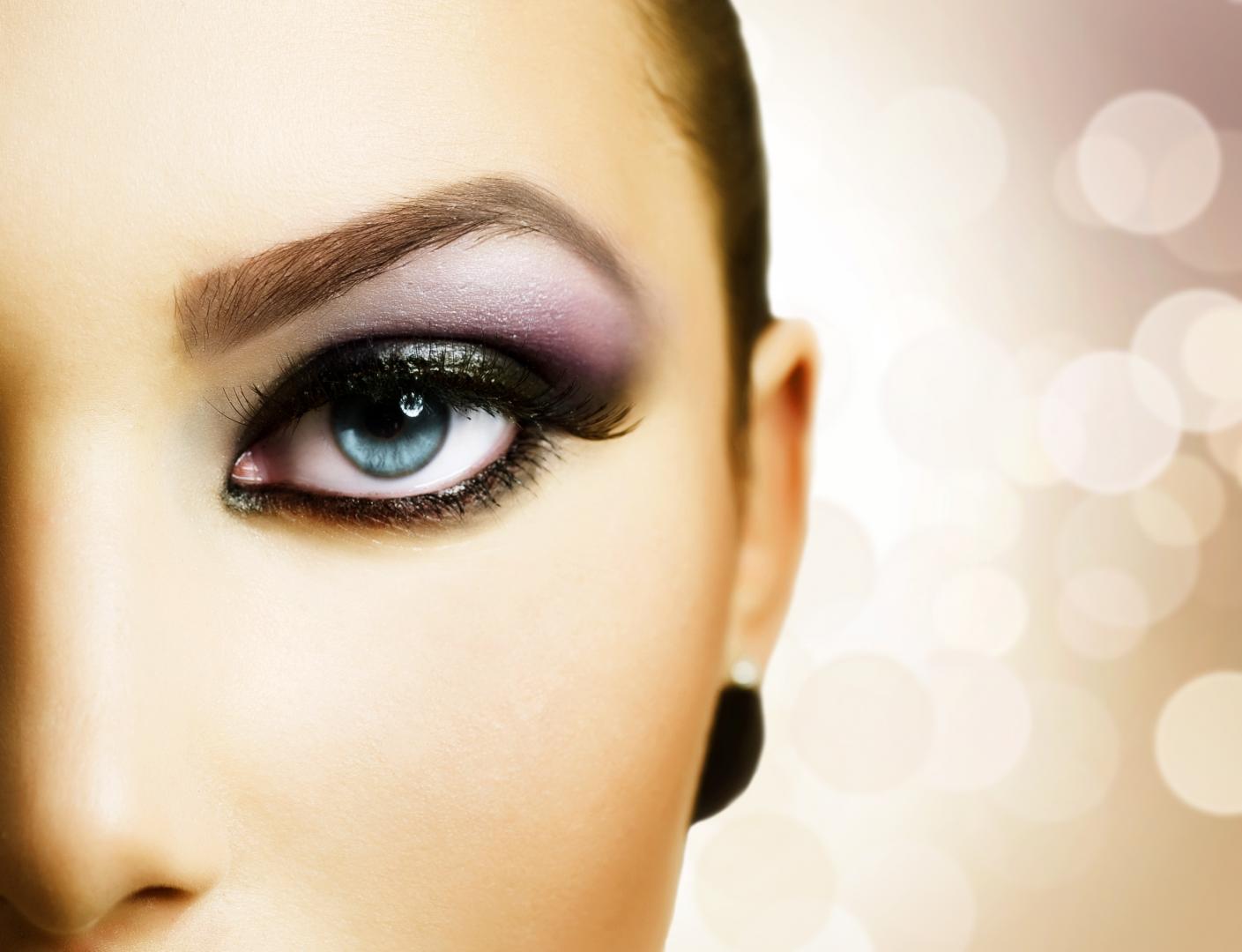 Why Choose Us?
We make sure to always give you the best service at reasonable prices.
We take the time to get to know you and treat you like a friend, not a number.
We are always looking to upgrade our skills and bring the latest trends to you.
Order with us today for eyes that say it all!
If you want eyes that 'pop,' we are here to provide the perfect 'snap' and 'crackle.'