Eyelash Lift Caufield, Caufield South, Malvern, Caufield North Murrumbeena
AVA LASHES AND BROWS is developing a reputation for being the best place in Glen Huntly for dramatic lashes. Book with us today to bring some pep to your peepers.
What is a keratin eyelash lift?
A treatment which enhances your natural lashes without the need for ongoing maintenance. No need to reach for those eyelash curlers. Makes your morning routine quicker. There is no need to wear mascara for a few weeks as the treatment includes a lash tint which darkens the lashes
So while you're getting your new doe-eyed look at AVA LASHES AND BROWS, you can also be caring for your lashes at the same time.
Brows salon
Eyelash lift
Eyebrow waxing
Waxing salon
Brows shaping
Facial waxing
Microblading
Facial treatment
Eyelash Extension
Excellent services
Great atmosphere
Friendly environment
Passionate staff
Caufield
Caufield South
Malvern
Caufield North Murrumbeena
keratin lash lift
The keratin lash lift is described as "a perm for your lashes" and listen up, kids, it's the real deal. ... You may recall keratin from the hair care world, because it's what your hair is made of! Products boasting keratin, a protein composed of amino acids, strengthen and fill in gaps in your follicles. Check our booking information for prices and treatment times.
We offer classic and Russian volume eyelash extensions, together with individual lash extensions, so why not go all out for those dramatic eyes you've always wanted. Our Angle wings extensions are a proven favourite.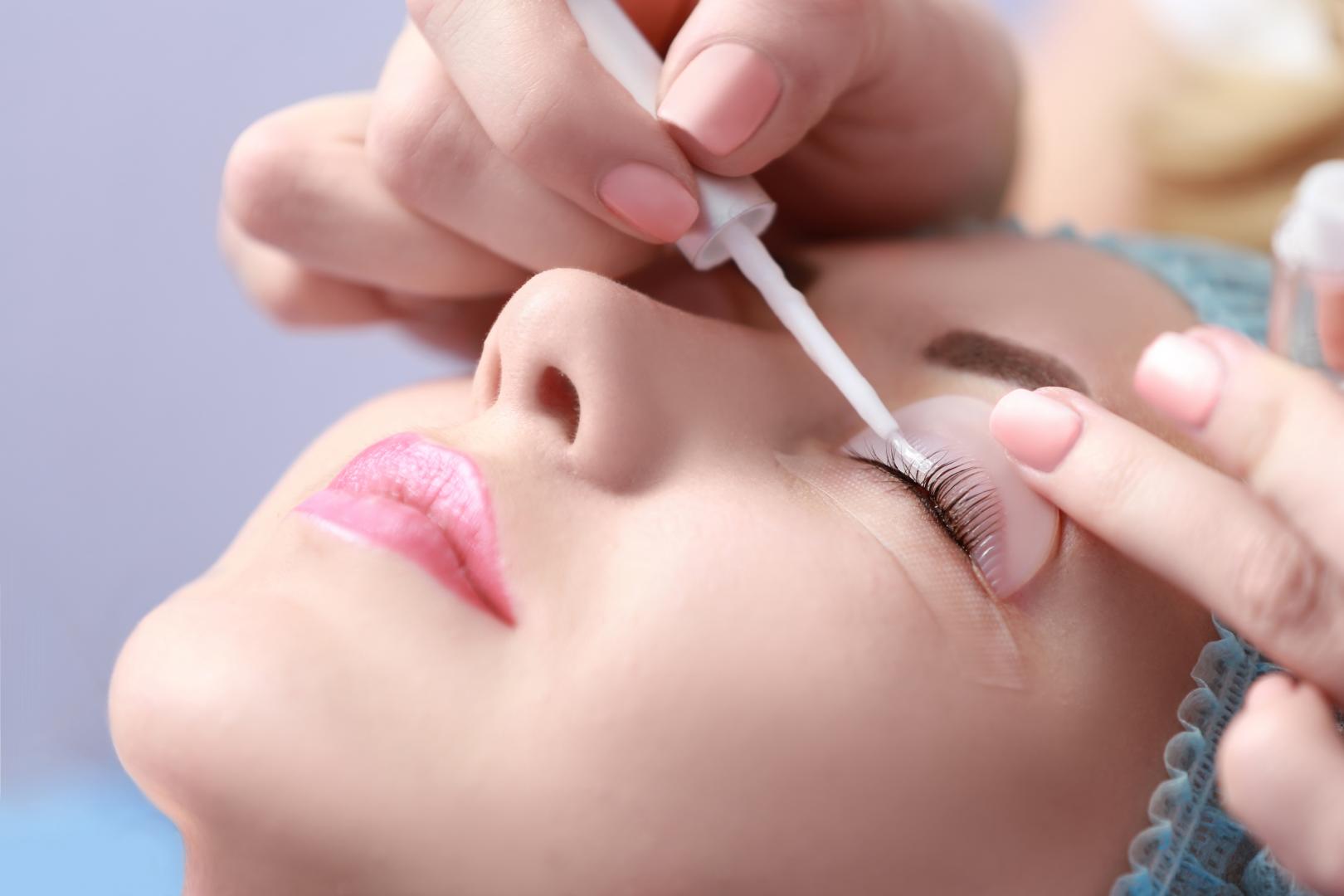 Full-on eye drama!
For fluttering lashes that will leave a trail of broken hearts in your wake, book with us today!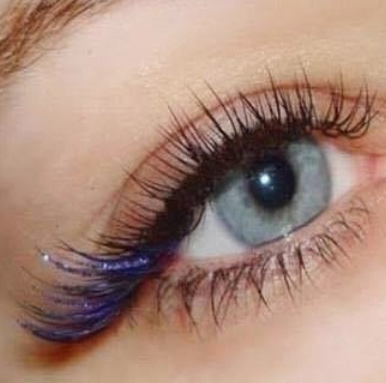 May your lashes be long and your brows on point!