Reviews
Very professional, was available same day that I called to book, no waiting when I got there. I bought the full set perfect voucher off Groupon. No fuss at all. I love my new lashes! Thank you. I went back for refills and it was another excellent experience. Very happy with the service!! Will keep returning.
I used to just surf from place to place with Groupons, but Stunning Lashes has actually kept my business. I never book ahead - they are always able to accommodate my walk-in visit (if it's a little wait, I usually just get my nails done first at their adjacent nail salon). The prices are very reasonable. The work is excellent; I'm always very happy with my lash extensions and they seem to really last.
Walked in without an appointment, walked out 45mins later with the most gorgeous lashes (at a super reasonable price too). As a first timer, I opted for the classic set and I've had soooo many compliments. Everyone keeps asking me where I got them done. Really pleased to have found this little gem.
Really relaxing mani and pedi. Nails looked lovely.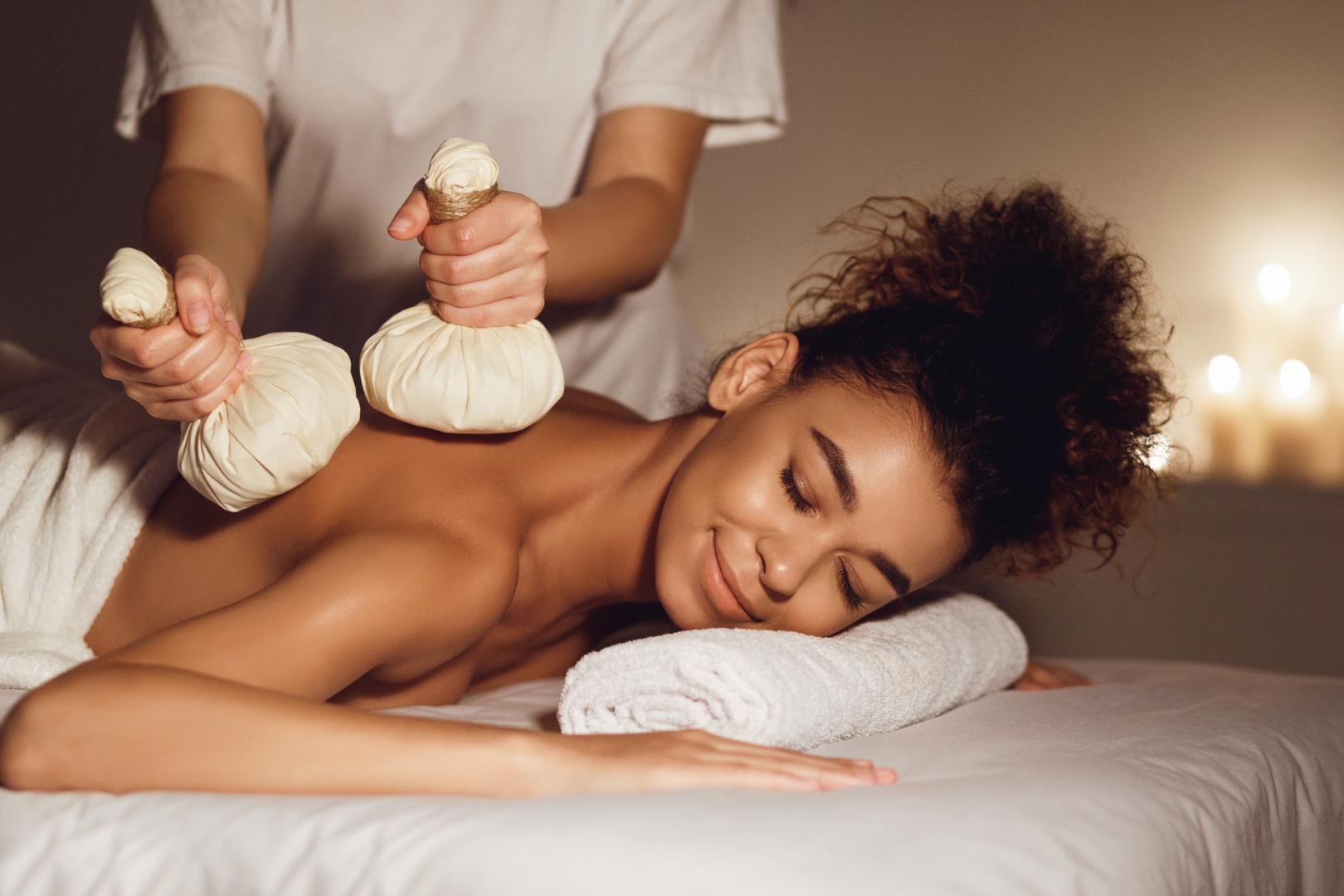 I had the glamour lashes done today. They are noticeable yet natural looking. So happy with them. I will be back :)
Really relaxing and nice set of lashes
Excellent Lash Lift and attentive staff. I was a little sceptical going to a nail specialist for a lash lift but was pleasantly surprised and very impressed with the results achieved.
To order your next beauty treatment