Facial Treatment | Caufield, Caufield South, Malvern, Caufield North Murrumbeena
AVA LASHES AND BROWS are looking to expand our line of treatments of facial treatment in Glen Huntly. Check back soon for more information and prices.
Facial Treatments coming soon!
AVA LASHES AND BROWS has long been focused on getting rid of unwanted facial hair. Now that we have those techniques down pat, we are looking to bring even more services to our customers.
In the near future, we will be increasing our range of services to include other facial treatments such as skin lightening, antiseptic face masks to treat different minor skin conditions, as well as deep cleansing treatments to bring back the shine to your face.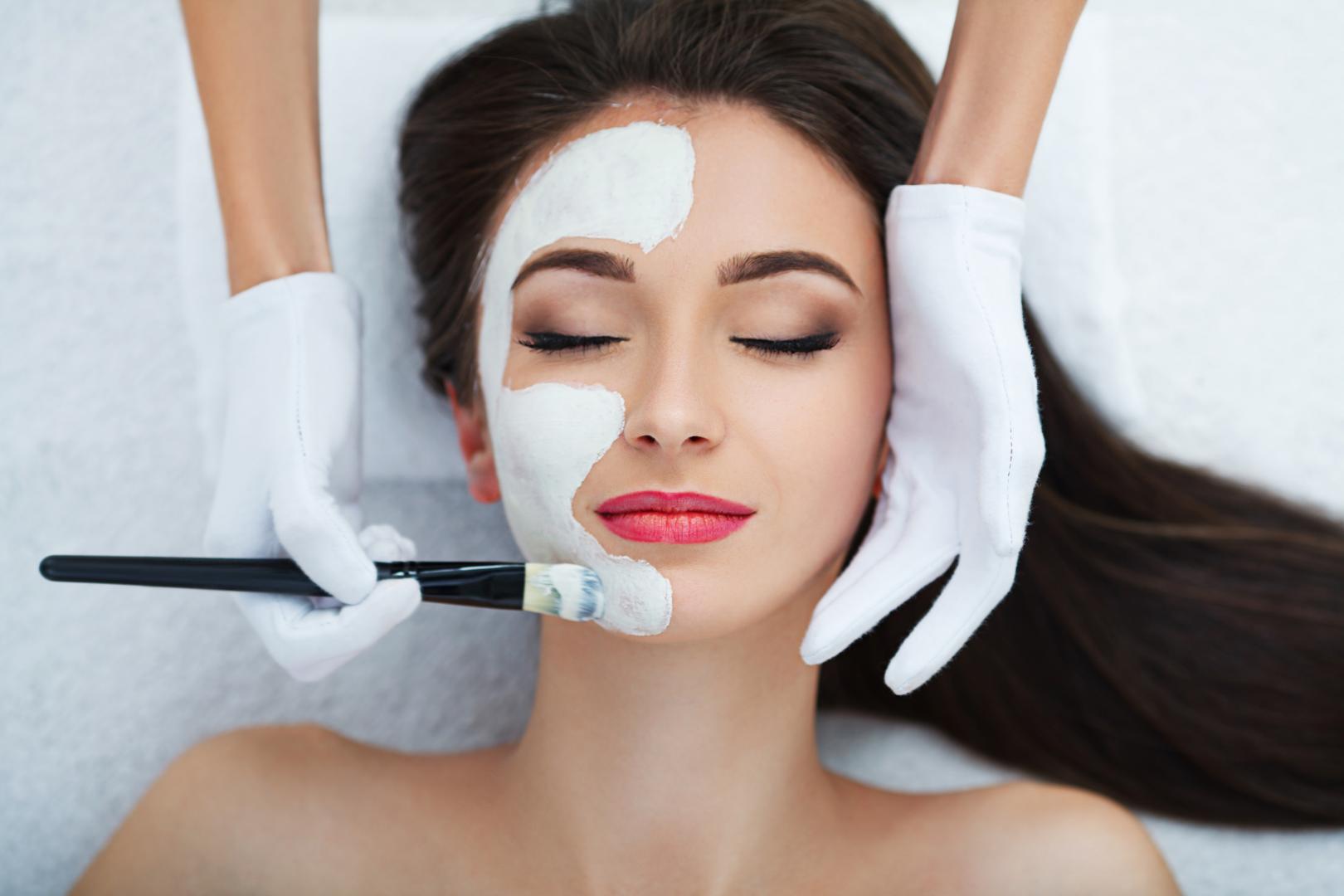 Bringing back your shine.
Brows salon
Eyelash lift
Eyebrow waxing
Waxing salon
Brows shaping
Facial waxing
Microblading
Facial treatment
Eyelash Extension
Excellent services
Great atmosphere
Friendly environment
Passionate staff
Caufield
Caufield South
Malvern
Caufield North Murrumbeena
What are the different types of Facial Treatments?
When you think of a facial, the first thing that generally comes to mind is a mask.
Facials is in actuality the collective name given to any skincare treatment for your face, so can include peels, steaming, exfoliation, microblading and the like.
AVA LASHES AND BROWS will be introducing all these and more in the coming weeks. Check this space for more information.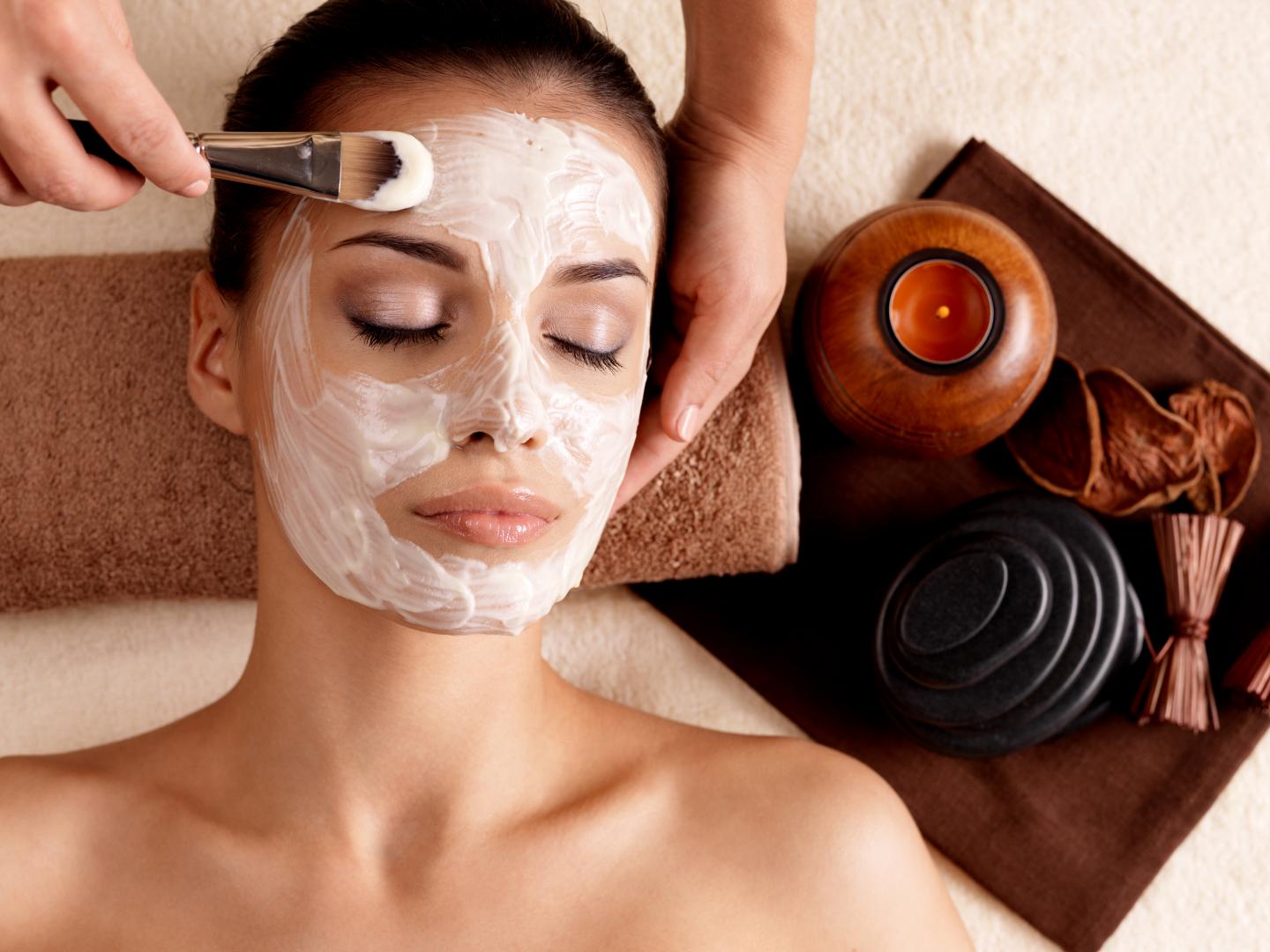 Ready to glow-up?
Check back soon to find out more about this exciting addition to our line-up of services.
May your lashes be long and your brows on point!